The Int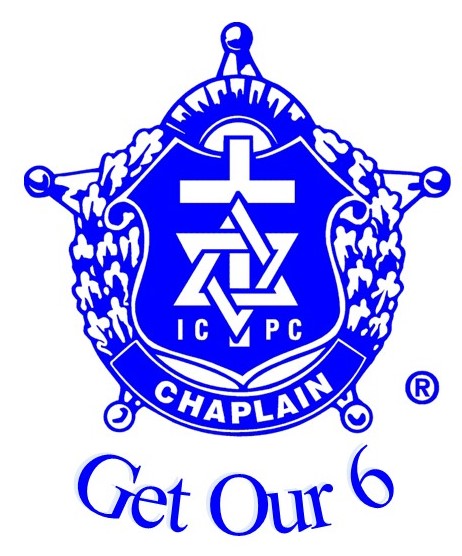 ernational Conference of Police Chaplains mission is "Developing professional chaplains through dynamic education and support". I believe in the mission and have benefitted by receiving hundreds of our hours of quality law enforcement chaplaincy training over the past 28 years. All the while developing lifelong friends though the fellowship at Annual and Regional Training Seminars.
ICPC desires to continue to set the standard for law enforcement chaplaincy. The only way that can be accomplished is by investing funds in development and programs. We have set up our "Get Our 6" campaign to help raise financial support and awareness of ICPC's mission. As any law enforcement officer knows, having a partner who you know and trust tell you; "I've got your 6" might mean the difference between going home safe or being injured or killed in the line of duty. I am encouraging each ICPC member to get behind the mission of ICPC and put your financial support where it will do the most good.
The "Get our 6" campaign is designed to make it easy for our Chaplains, our friends and our houses of worship to support the ministry of ICPC. A one time gift or a monthly gift will make a big difference to what we can accomplish in the coming year. Your contribution may be processed through the ICPC Donation Button on our website's homepage. You will have the option to designate your donation as a recurring gift and then you won't have to think about it again. Remember, your generous donation qualifies as an IRS tax exemption.
If ICPC is going to continue to be the premiere law enforcement chaplaincy organization, we must have the funds to aggressively address our future. Prayerfully consider what God would lead you to donate to our "Get our 6" campaign, then share the opportunity with your friends and houses of worship.
Respectfully submitted,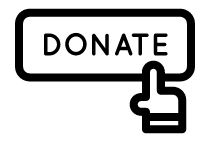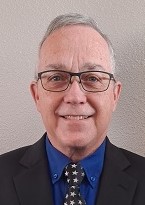 Robert Heath
Chief Finance Officer
Finance Committee Chair