Books
Here are some books you may find interesting and helpful
(NOTE: The listing of books on this page does not represent an endorsement
by The International Conference of Police Chaplains.)
Just Released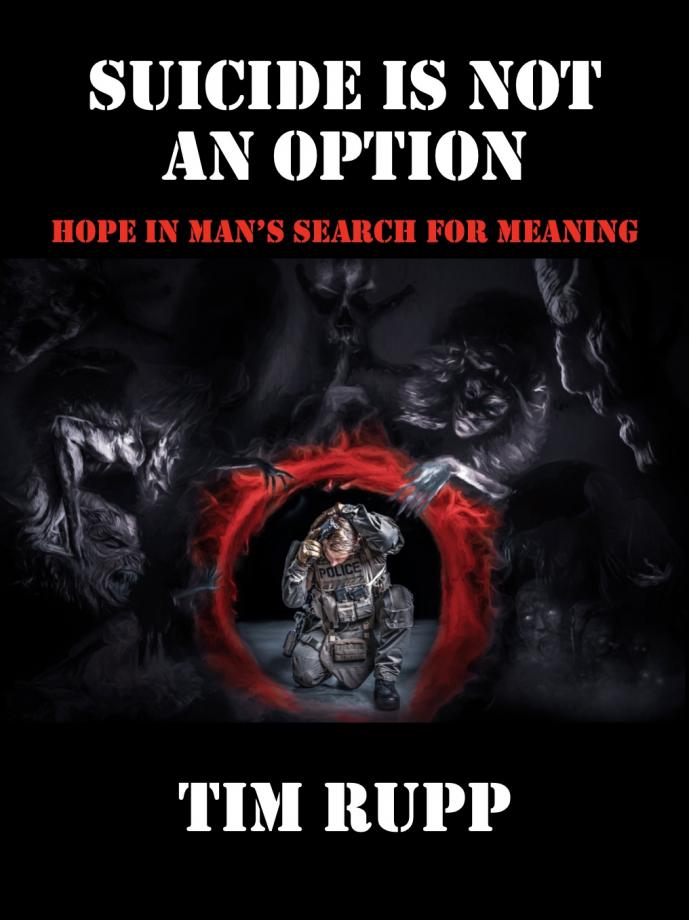 A Chaplains Ride Hope is Man's Search
Along Experience For Meaning
Law Enforcement Funeral Manual Chaplaincy in Law Enforcement

William P. Sanders David W. DeRevere, Wilbert A. Cunningham,
Tommy W. Mobley, John A. Price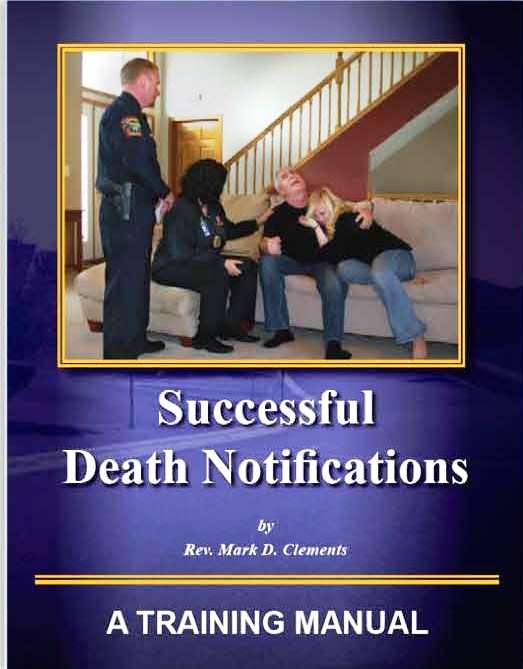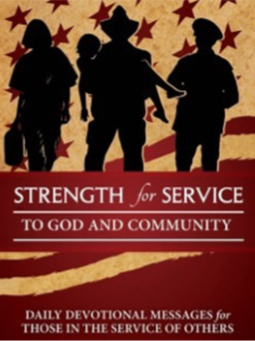 Successful Death Notifications Strength For Service


ICPC members and police officers are encouraged to recommend hyperlinks for this webpage. We particularly look for websites that emphasize the professional nature of emergency services chaplaincy. We also appreciate reports of links that are no longer active or valid.