"Developing Professional Law Enforcement
Chaplains through Dynamic Education and Support"
Membership in the International Conference of Police Chaplains (ICPC) affords the law enforcement chaplain a professional standing in the largest and most respected law enforcement chaplaincy organization in the world. Established in 1973, ICPC offers the chaplain the ability to network with chaplains worldwide. Departments all over the world have recognized ICPC as the standard in law enforcement chaplaincy today.
When you join ICPC, you become part of a large family of chaplains who desire to learn, share, and support each other through this vital ministry. Nobody knows or appreciates what you do more than someone else who does it. We want to provide the best training, support and care we can to our front-line law enforcement chaplains, while assisting them in making their existing programs better and stronger.
Training/Education
The International Conference of Police Chaplains offers chaplains worldwide the ability to attend regional and international training seminars. We offer regional and annual training seminars which chaplains may attend and work towards six (6) levels of training (Basic, Liaison, Senior, Master, Diplomate and Fellow). Additionally we offer training for those who serve our agencies as liaison officers. ICPC helps chaplains and liaison officers to learn to "serve and not be served."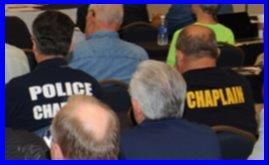 As part of your membership in ICPC, you are provided support on many different levels. Some of these benefits include:
A professional journal sent electronically to our members four times a year, also available on our web site.

A lending library of resource materials for our members on all aspects of chaplaincy.

A membership directory for networking with other chaplains.

Support for individual chaplains, chaplaincy programs, or departments wishing to start a chaplaincy program.

Bibliography of chaplaincy resources.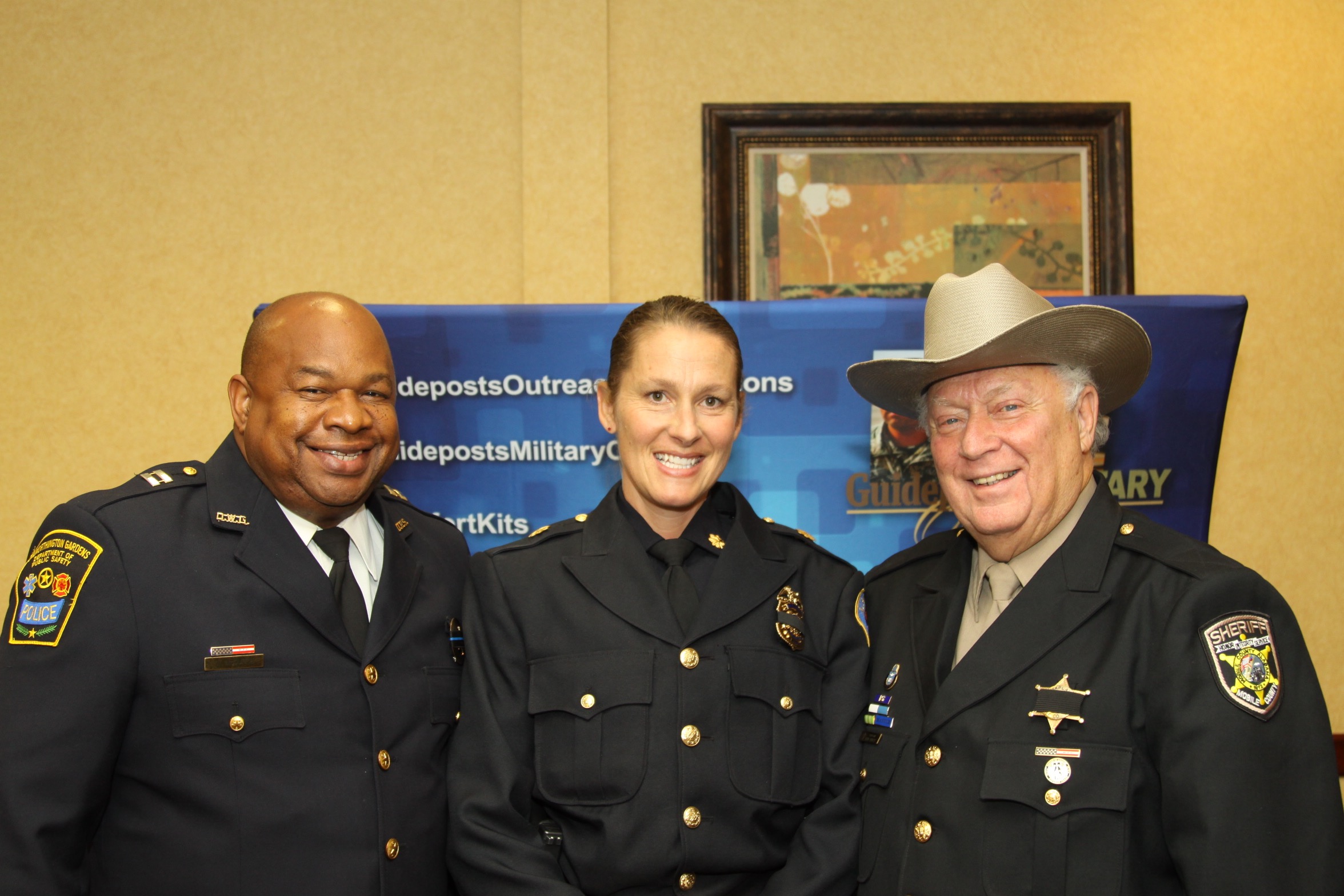 Allow the ICPC to serve you!
Become a member today.

Have your department adopt ICPC standards for their chaplains.

Attend the regional and international training seminars.

Establish life-long friendships.

Get your batteries recharged.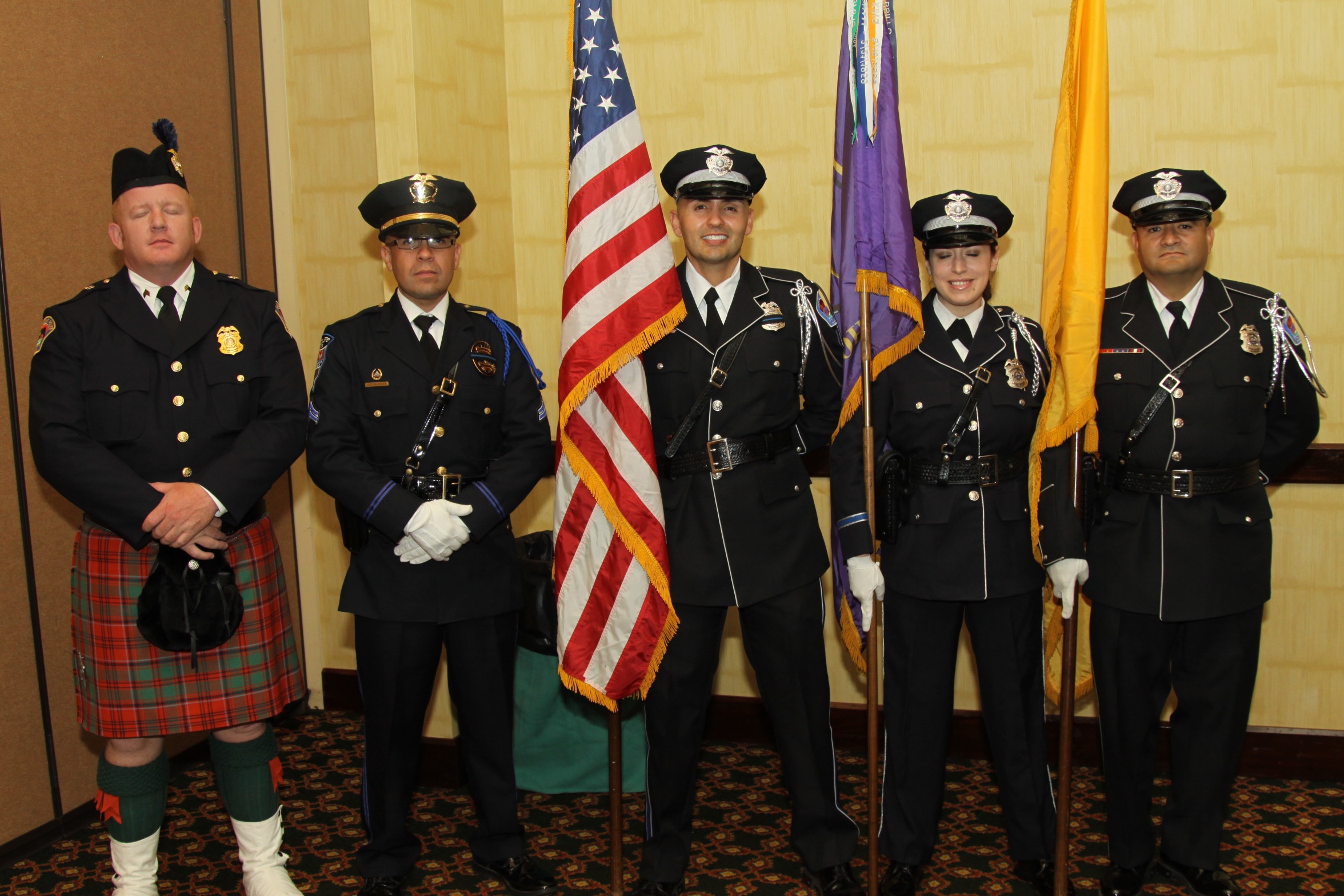 If you have questions please contact the ICPC Office.